Learning Greek Can Be Fun!
Welcome to the
Mississauga Hellenic Academy
We are a Greek language learning program serving the Peel, Halton and GTA areas.
Our goals include quality Greek language instruction in small class sizes with an emphasis
on speaking Greek as well as reading and writing and for all students to enjoy Greek school
as well as learning about and appreciating Greek culture and traditions.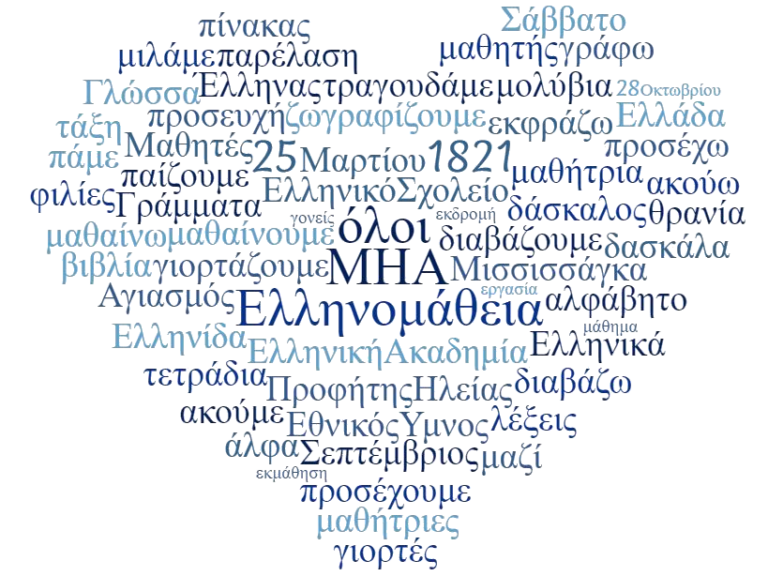 To serve the wider Prophet Elias Greek Orthodox Church and Community of Mississauga in the Peel & Halton Regions and GTA area the MHA Greek school program was established by a committed Parent Committee and representing members from the Prophet Elias Greek Orthodox Church/Community Council. The first MHA Greek school year began in September 2018.
Our main objectives are to provide a quality Greek language program with a focus on speaking the Greek language including reading and writing as well as learning and appreciating the Greek culture and traditions.
The MHA program is for children/students from ages 4 years to 16; and, from beginner to advanced Greek language proficiency. We hope to provide adult Greek language classes in the future and will announce this opportunity when it becomes available.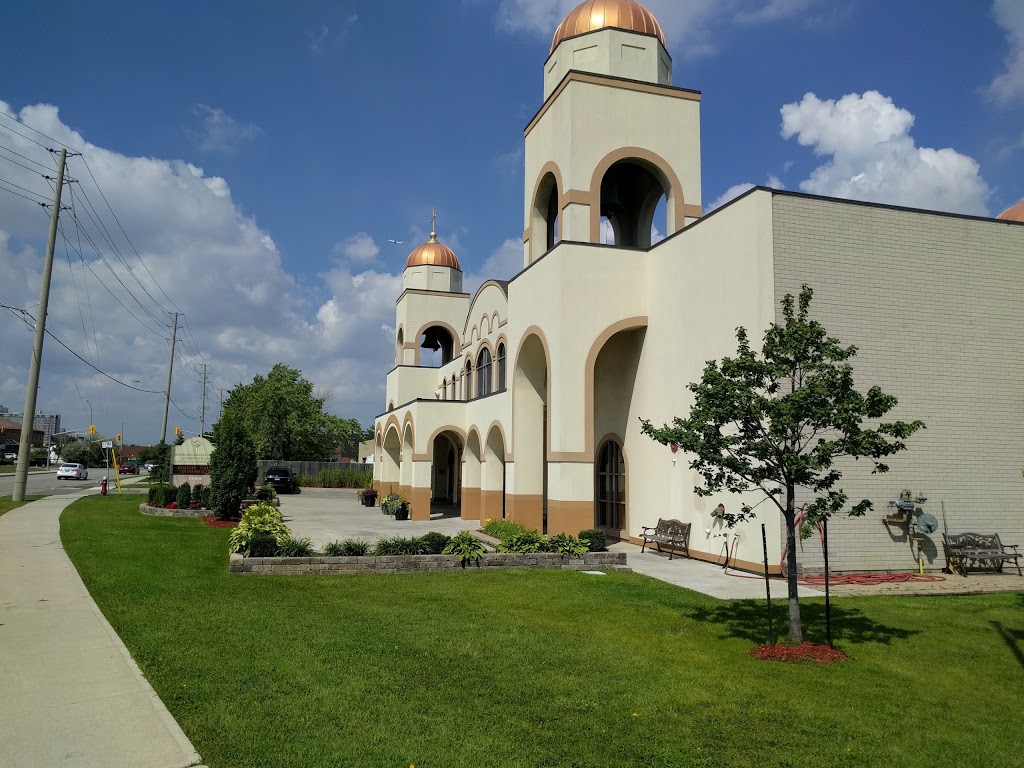 Greek School Program Details
Classes are organized by level rather than per school grade
The focus is on speaking Greek
As well as, the teaching of reading, writing, listening and comprehension of the Greek language
We follow the European Framework of Greek Language study and proficiency
Classes will have a maximum instructor/teacher to student ratio of 1:12
One of our main goals is for all students to enjoy coming to Greek school, to learning as best as possible the Greek language and enriching their pride for their Hellenic culture
The MHA's Greek School is a weekly Saturday program that runs during a regular school year from late September to mid-June with 30 instructional classes.
The MHA Greek school day is on Saturday mornings from 9:30 am – 1:30 pm with classes beginning from 9:55 am to 1:15 pm. This Greek Language & Cultural school program is held at the Prophet Elias Greek Orthodox Church & Community of Mississauga location in the Eglinton & Dixie area in the City of Mississauga.
The main learning resource is the Greek123 series, along with additional supplementary material as required and selected by each teacher for their class.
Registration is Now Open
To Register for this year's MHA Greek school program, please go to this site's REGISTRATION tab & complete the online form with the requested information.
A completed separate form is required for each child's registration.
Thank you to all who have registered to date & for your interest in the MHA.
Registration Fee
The Registration fee for the 2023-24 school year is $475.00 for each student and includes the Greek123 student and activity books.
We look forward to meeting you and your children as we proudly continue serving our community in the Peel & Halton regions and GTA area in the teaching and learning of our rich Greek language, culture, and heritage.
For additional questions you may have, please contact us.